Presenting: Your Friendly Neighborhood Dog Walkers – The Paw Posse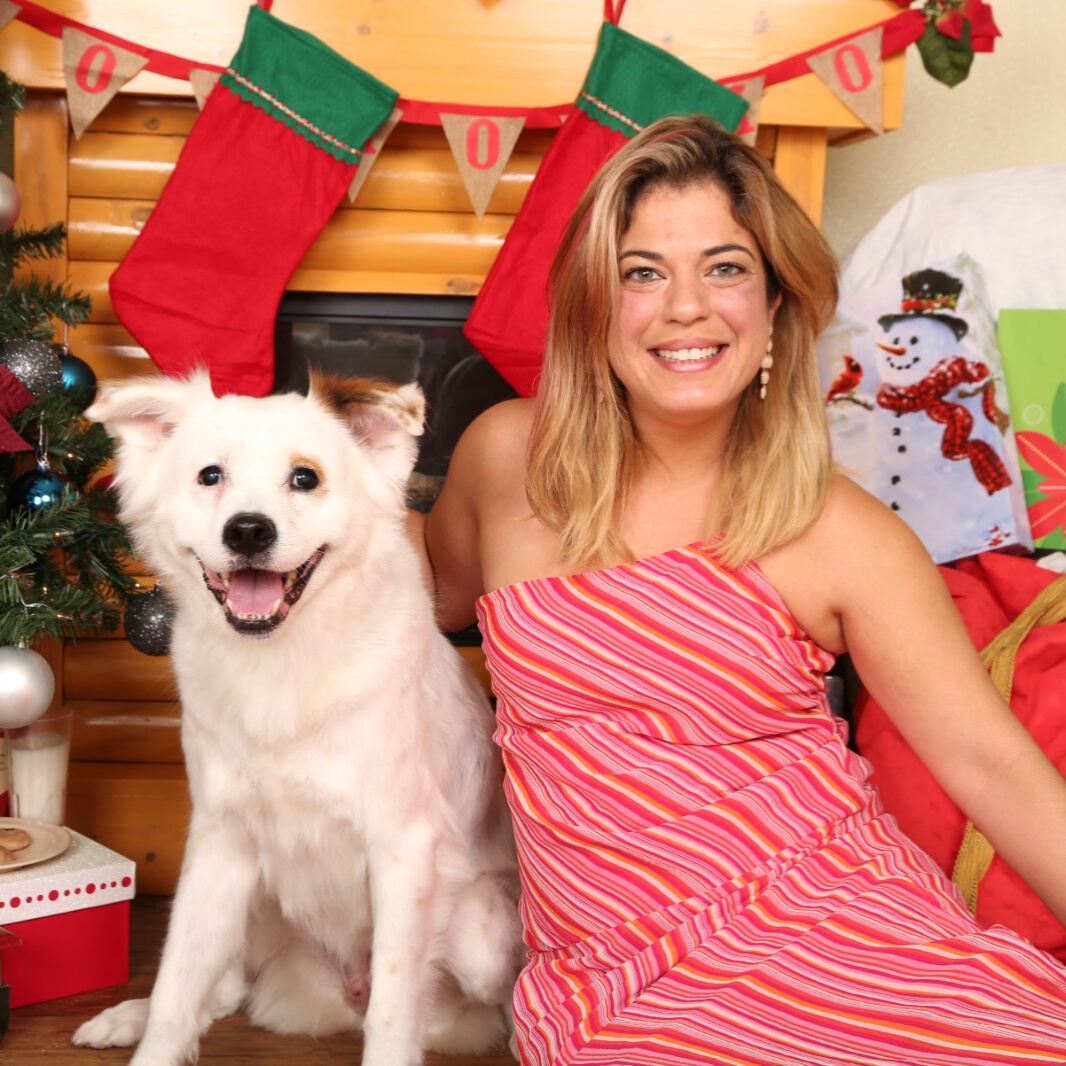 Nanda
Nanda's true love for pets came with she rescued Stewi, Benjamin, Dustin and Spike. They mean the world to her. There is nothing like being at home and that's how Nanda's Walking Paws emerged. Nanda is Brazilian, but has been a citizen of the US for a long time. She graduated from USF, speaks fluent Portuguese and English, but can also handle her way around Spanish however, nothing compares with the animals…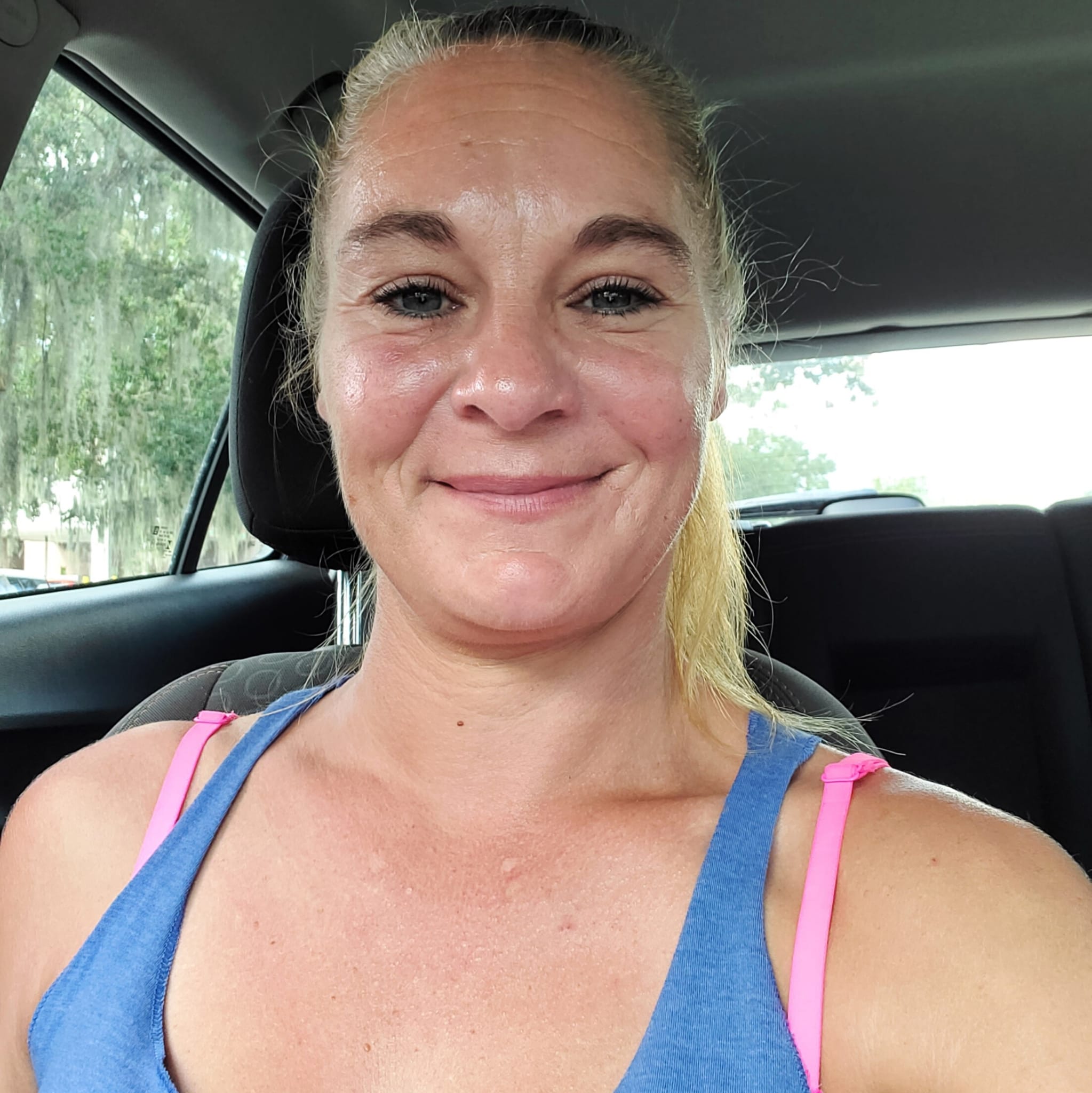 Kristen
Kristen had been an animal lover and has had a passion for helping animals for as long as she can remember. 7 years ago she began pet sitting for friends and working in doggy daycare and boarding. Kristen has experience working with dogs of all breeds, sizes, and personalities. She also enjoys doing bathing and nail trimmings/filings when needed for many of her animal friends.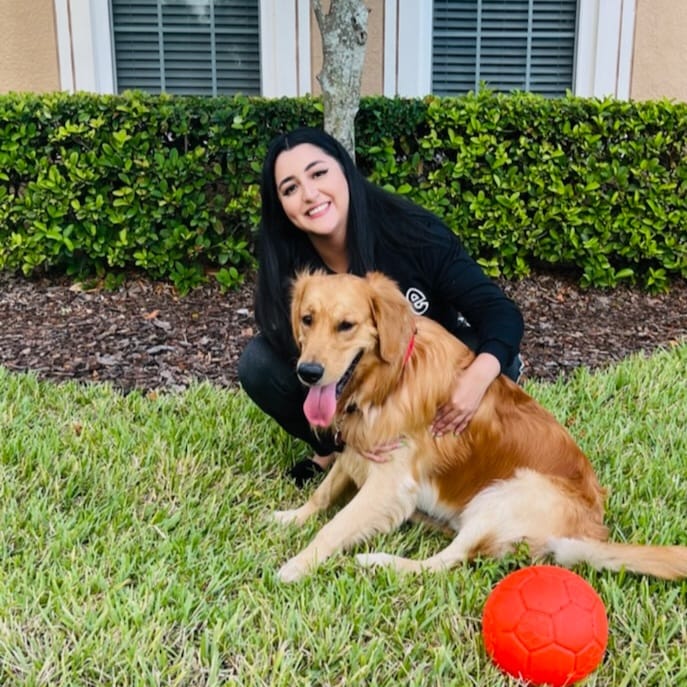 Crystal
Crystal has always been passionate about animals. As a little girl she would make flyers & post them around the neighborhood asking people to hire her for her dog walking/pet sitting service. Unfortunately at the time she was still too young, but today she gets to spoil your fur babies with tons of love & care! When she's not spoiling your pets & her own fur baby with love, she runs her own car detailing business 'Too Clean Auto Spa' – She works to give all her money to her Golden Retriever – Kobe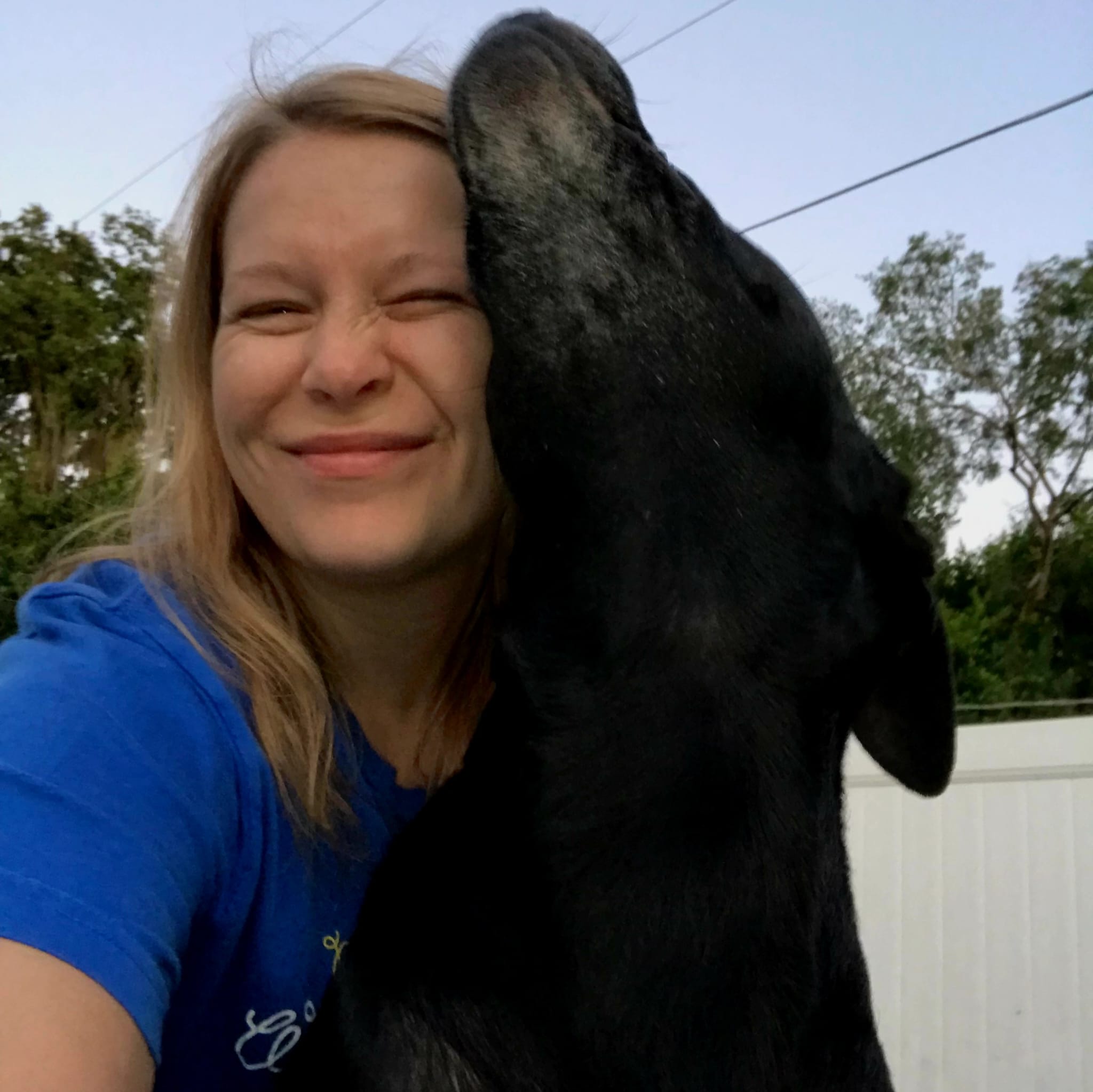 Jessica
Hello! Jessica was born and raised in Illinois but found her true home in Florida. Growing up, she always had a passion for rescue animals and took in dogs whenever she could. She spent her free time and resources assisting with rescues and adoptions for abandoned dogs and cats. She respects and adores all animals and looks forward to being a reliable walker and loving caretaker for your furry family members. If you are looking for pet services with a smile, you can count on her!