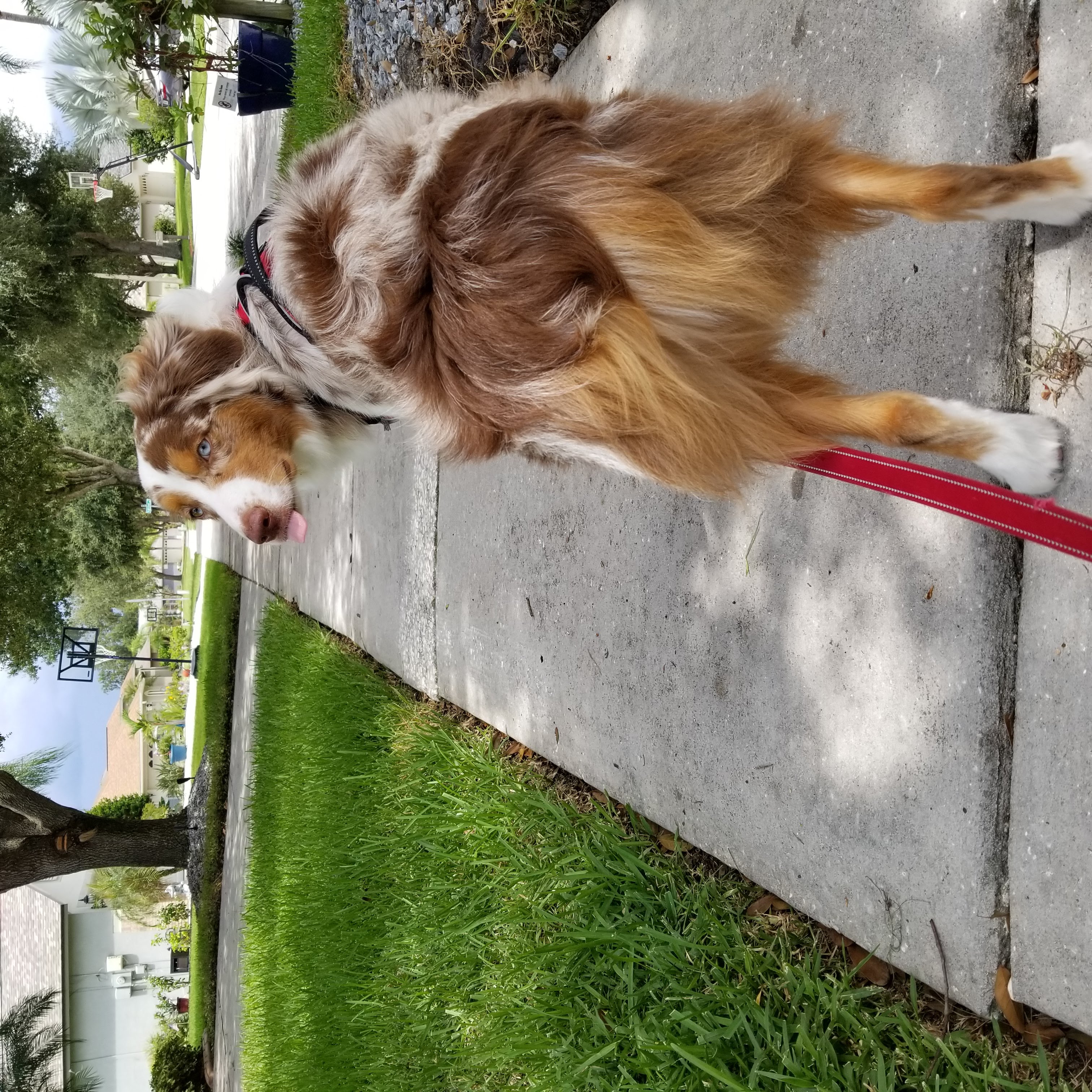 Mid-Day Dog Walks
The real merits behind dog walking:  How it benefits not only you as a responsible pet owner, but also your furry friends and all their daily needs. 
Whether your dog is old or young, big or small, daily walks with a trusted walker help provide some of the vital exercise and enrichment your furry friends still need while you're away.
Every day of the week is different in dog walking land, but our typical schedule usually revolves around midday walks for dogs whose owners are employed full-time and away from their home during the weekdays.
That means prime time walking hours gear up around 11a.m. and typically run through 4:00 in the afternoon. These hours are the midpoint in your dog's day and where we like to step in and pay them a little visit! 
What is a Meet & Greet and why do I need one?
A Meet & Greet is your initial consult and must be booked at least a week prior service is needed. The initial Meet & Greet is complementary. It is required by everyone (no exceptions) prior any services are rendered. It is a half hour where you and your pet(s) get a chance to meet us in your own environment! It'll be your opportunity to ask questions and for us to familiarize ourselves with your pet(s) routine as well as sign up for NWP visits portal.
Meet & Greets are available Monday through Thursday – except on Holidays. If you require a different day simply give us a call, we'll try our best to match your request.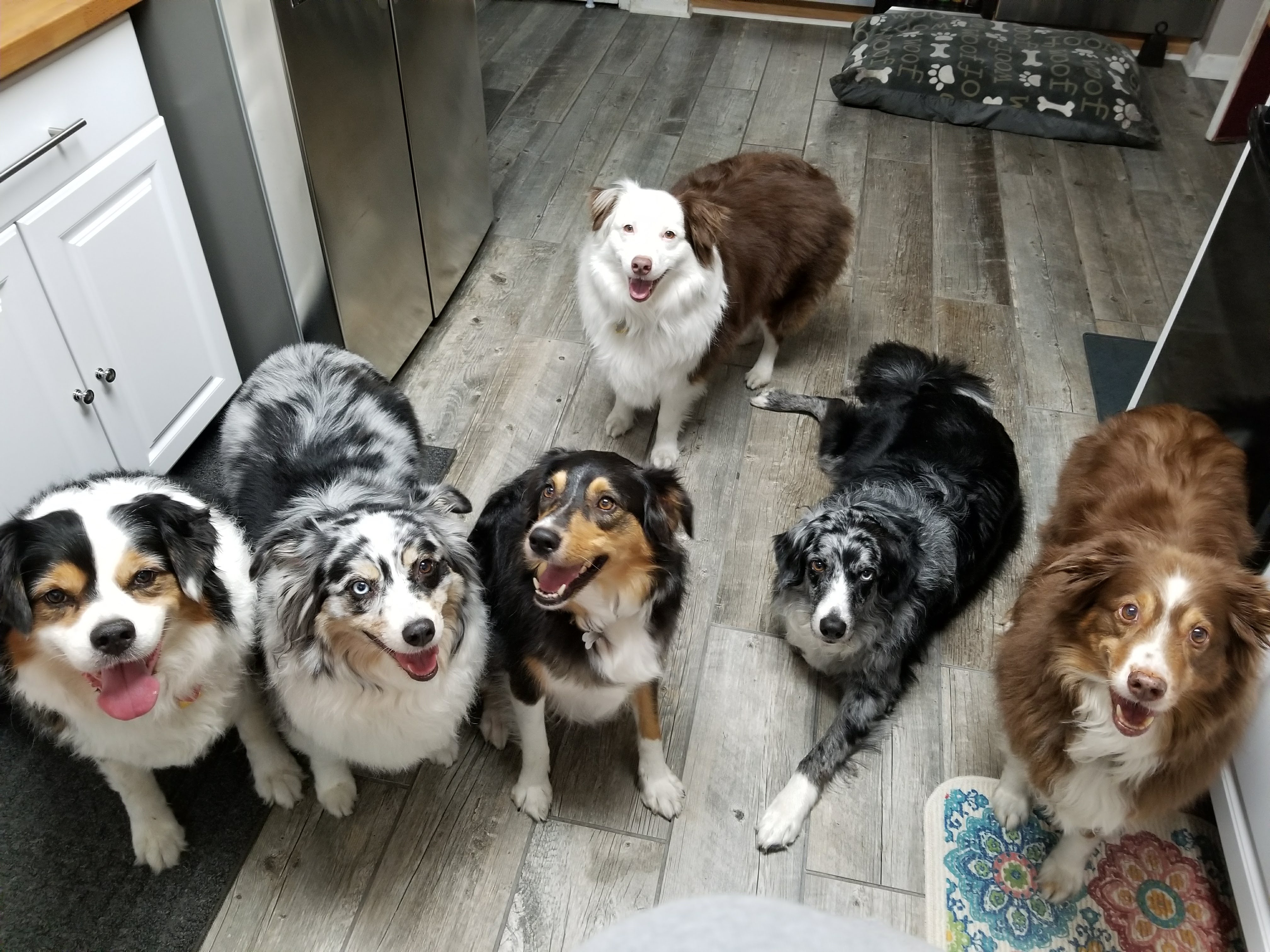 Our Service Area
The following map below shows our service area. Please be sure you fall into our area before requesting a Meet & Greet.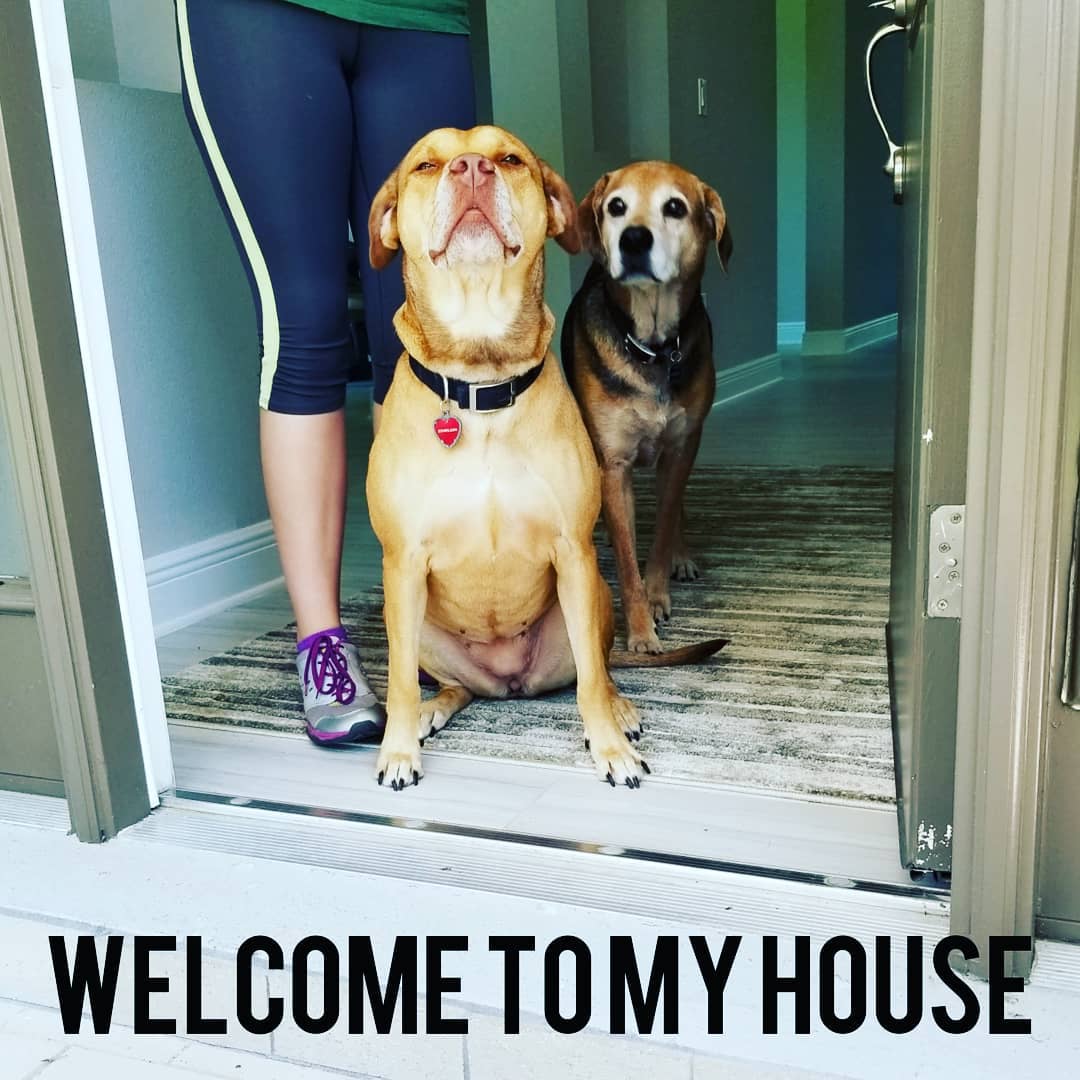 Request a Meet & Greet!
We look forward to hearing from you!
Fill out the following form to request a Meet & Greet and get started! One of our team members will contact you as soon as we get done with our walks.
WALKS – 11AM – 4PM
All midday visits include – potty break/walk, fresh water, treats, play time, package retrieval,
garbage/recycle bins brought in and a fun report about our time together
15min visit
$15.00 single 
$14.00 when purchased in packs of 10+
25min visit
$19.00 single 
$18.00 when purchased in packs of 10+
Holiday Walks
25 minutes
$21
Service Requests & Cancellations: 
prices are subject to change without notice
We ask that Service requests be made at least 24-48 hrs prior requested service time

requests are accepted according to availability
* Last minute requests may be subject to a surcharge provided our availability is able to accommodate it
Midday service may be canceled through the portal by pet parents, without charge prior 8 a.m. the same day of service
Holidays require Holiday Walks – which can be found in our Portal Shop – Services
Federal Holiday walks must be cancelled 48hrs prior visit to qualify for credit
click below to read our terms and conditions