Our Service Area
The following map below shows our service area. Please be sure you fall into our area before requesting a Meet & Greet.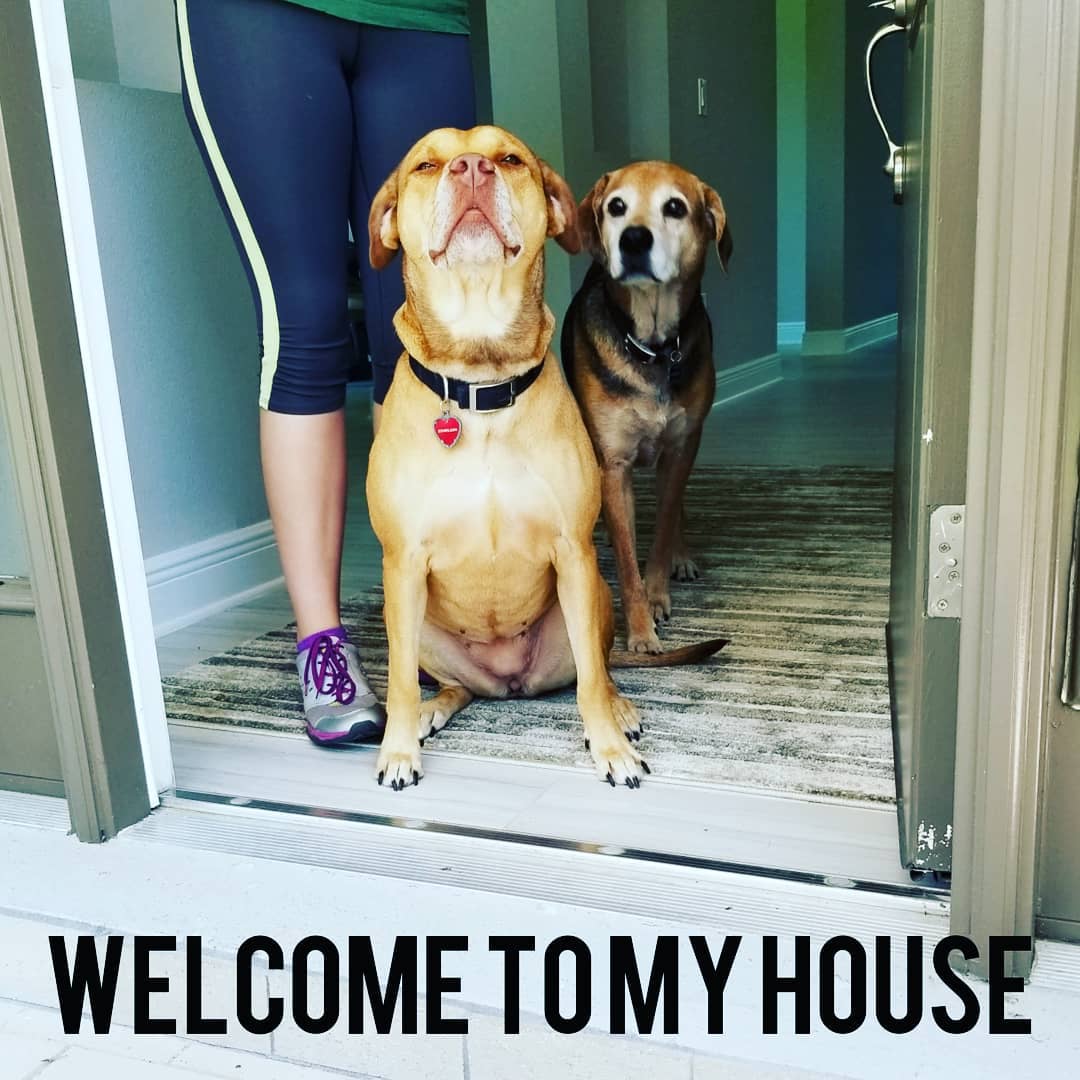 Request a Meet & Greet!
We look forward to hearing from you!
Fill out the following form to request a Meet & Greet and get started! One of our team members will contact you as soon as we get done with our walks.